Dear guests,
over 10 years ago we realized our long cherished dream and moved to Denmark.
On our many trips through Scandinavia we fell in love with the Danish South Seas and especially with the island of Lolland.
Growing up in East Frisia / Friesland, we immediately felt transported back to our carefree childhood days.
Regina from Hyggelige Hus in Denmark
Regina loves Lolland especially the tranquility, the vastness and the noticeable Danish serenity.
As a skilled homemaker she is not only very concerned about the physical well-being of the guests.
Your home-style cooking is appreciated by our guests – but it's best to see for yourself!
Regina from Det Hyggelige Hus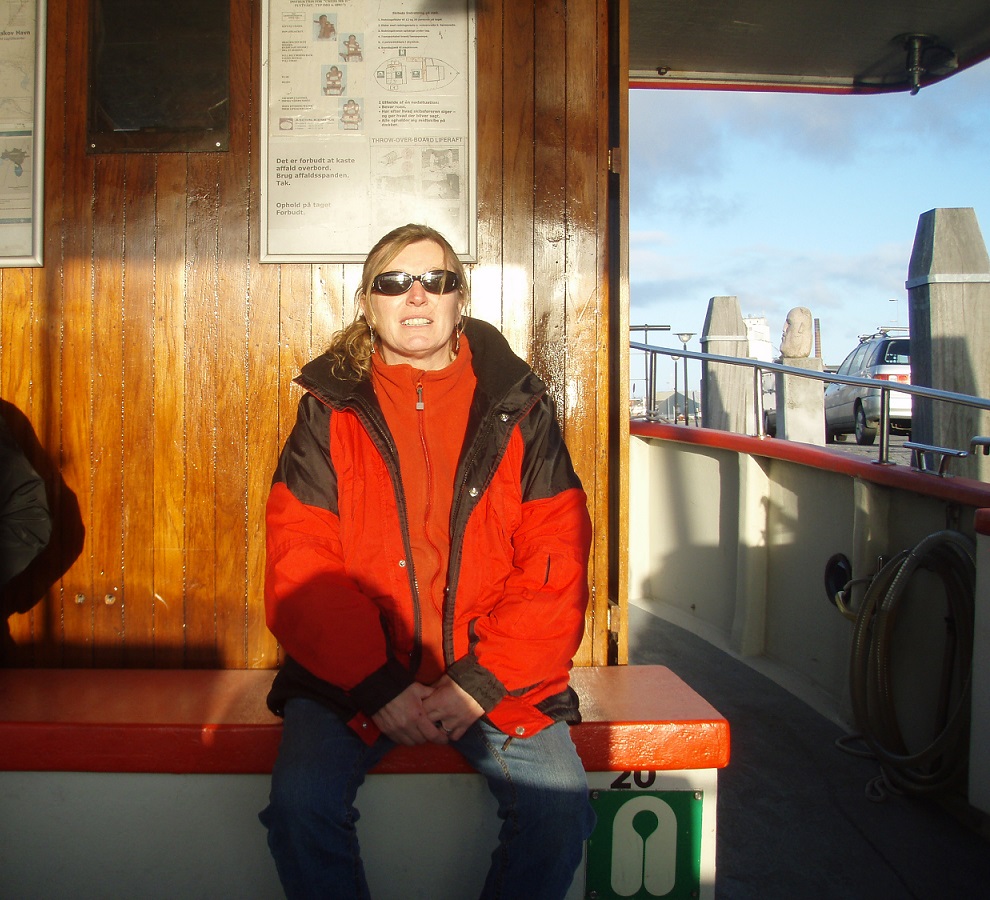 Georg from Hyggelige Hus in Denmark
Ever since his childhood, fishing has been Georg's great passion.
At Lolland he particularly appreciates the even for Danish conditions unparalleled, deserted beaches. So lonely and fish-rich beaches we have experienced on the entire Baltic coast, nowhere else.
As an avid fly fisherman, he is happy to assist guests of Pension Hyggelige Hus with advice and assistance.